Manufacturing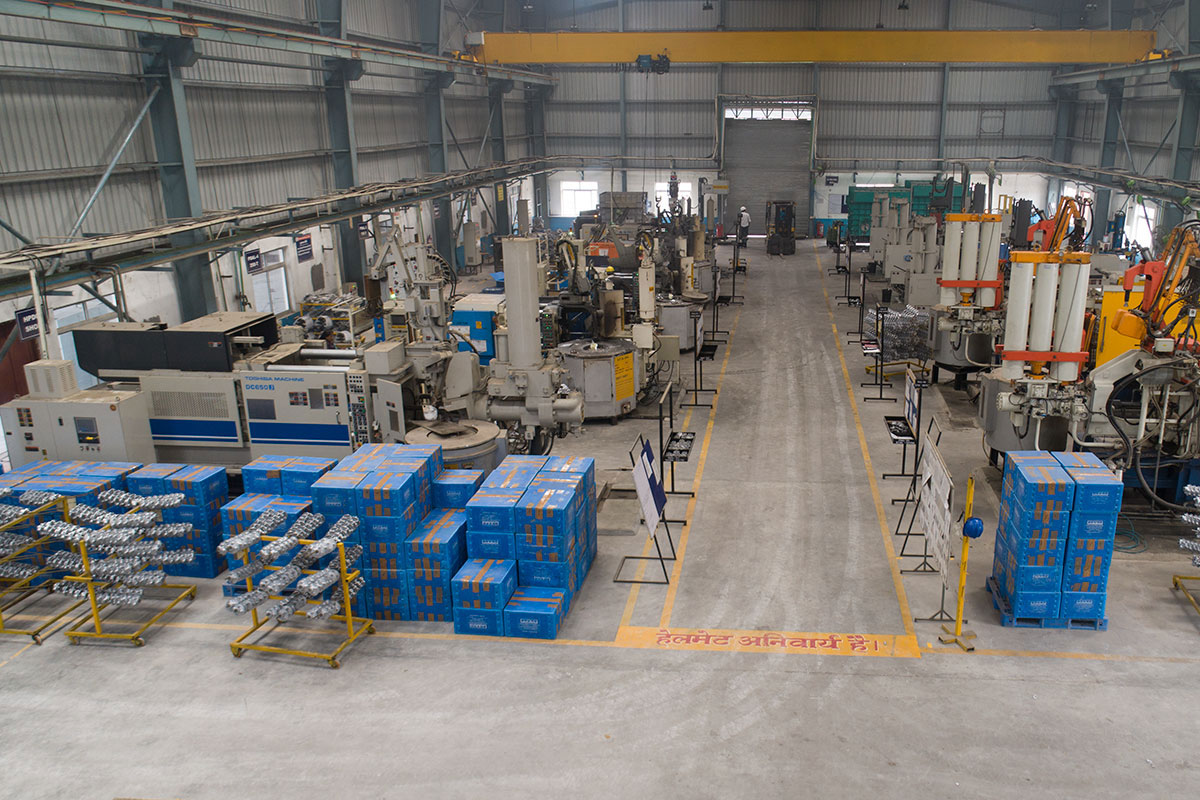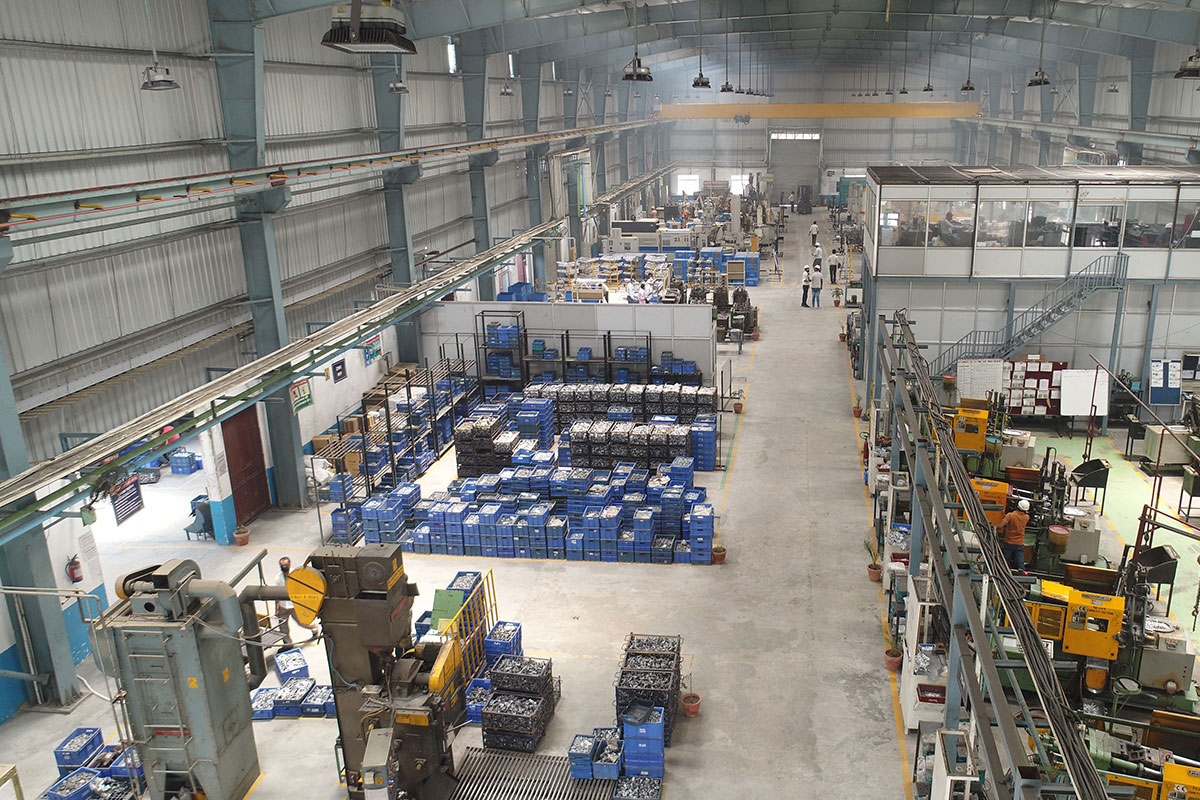 Die casting
Pavna Industries limited is a full service die caster in Zinc ,Aluminum.
In zinc we have capability from 35 ton to 120 ton fully automatic and feedback loop based machine for higher productivity and consistent quality. All machines are Producer make/imported from Europe for high reliability processing.
Aluminum HPDC ranges from 150 ton to 650 ton to make from small lock component to crankcase. Latest Toshiba fully automatic machine AI enabled machine include vacuum, squeeze castings capabilities. Melting furnace is centralized with 2 ton tower furnace and 0.7 ton reverberatory furnace capable for feeding over 10 HPDC with variety of Alloy like ADC-12,ADC-6 ALSiMnMg…..
Plastic Molding machine
SHINEWELL Make fully automatic ,VFD controlled Plastic molding machines upto 120 ton, Its used for various type of plastics eg Nylon 66, etc .The machine have closed loop temperature control for consistent defect free product with smooth finish and high aesthetic quality. They can handle from very small intricate plastic component to bigger parts the FT cap body and console panels etc.
Machining section
Robust ACE make CNC Turning centres support our high accuracy machining requirement upto 2 .5 micron accuracy
Vertical machining centre DMG-MORI SEIKI ,AMS make VMCs give accuracy close to 1 Micron.
Apart from battery of Drill/tap centres , centre-less grinder and surface grinders we have EDMs and SODDICK wire cutting machine.
Our inhouse machining centre also support us for inhouse making of precision and high accuracy tools for Casting,Molding,Stamping and Pressing.
For high quality locking experience Key Manufacturing machines are from Zadi Italy, CYA Taiwan, etc.
Metal forming
ISGEC make various metal working press upto 65 ton gives PIL a versatility in various metal forming and blanking operation for precision, high quality and EU export worthy parts lock lever, key blank, latches , etc. These inhouse process ascertain that quality is under strictest control and reliance on external source is curtailed.
Surface treatment
Trimming press , Shot blasting, Deburring , Barrel burnishing, buffing/lancing station , gives us full range of surface preparation requirement to the taste and requirement of customer.
PIL has in-house conveyorised automatic Powder coating line which has multiple booth with Transporter integrated PT line, thus giving reliable ,long lasting and aesthetically appealing coats.
Additionally our capability of various metal on metal platings , including , Nickle ,Zinc ,Copper etc. adds to the our variety of product according to customers need.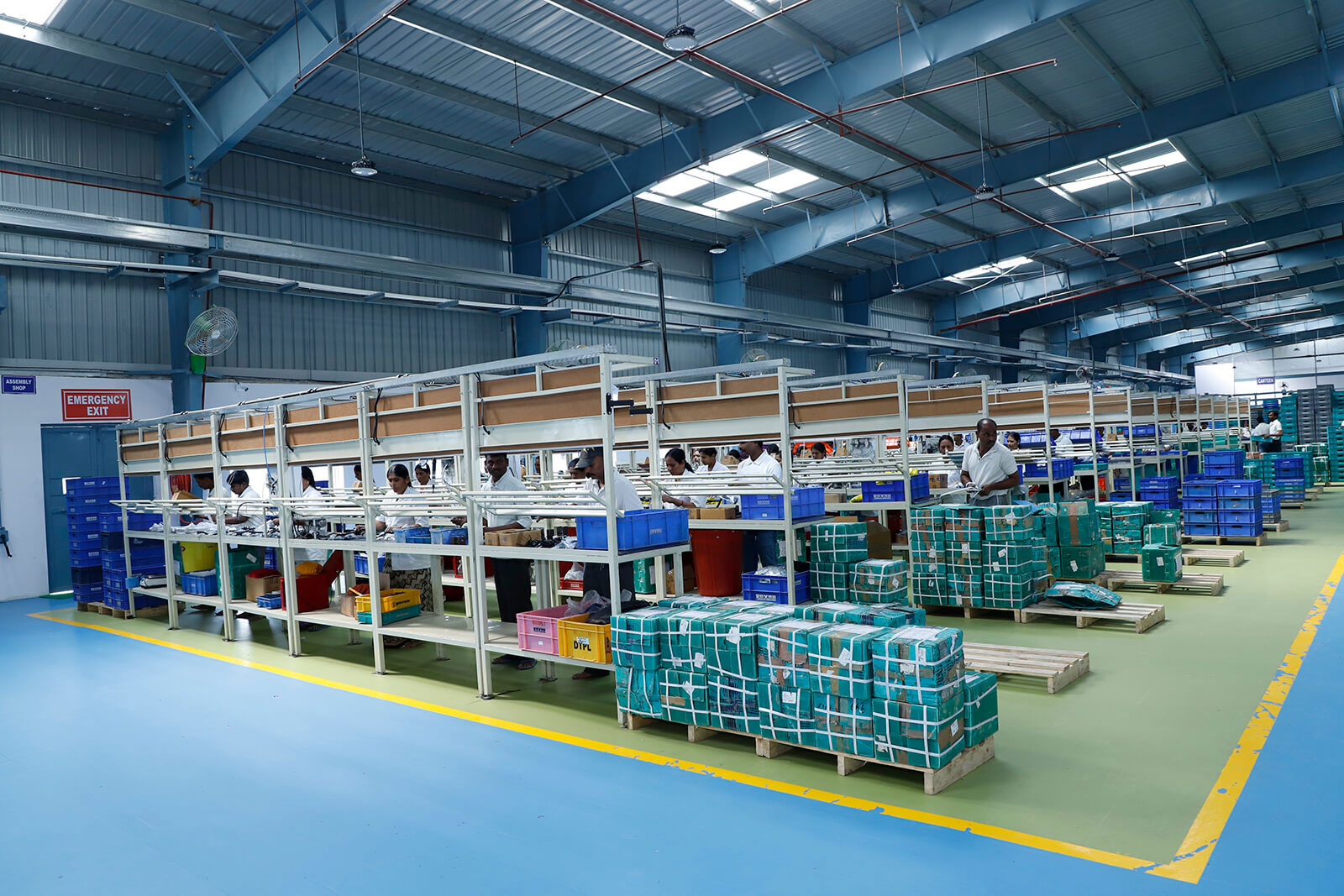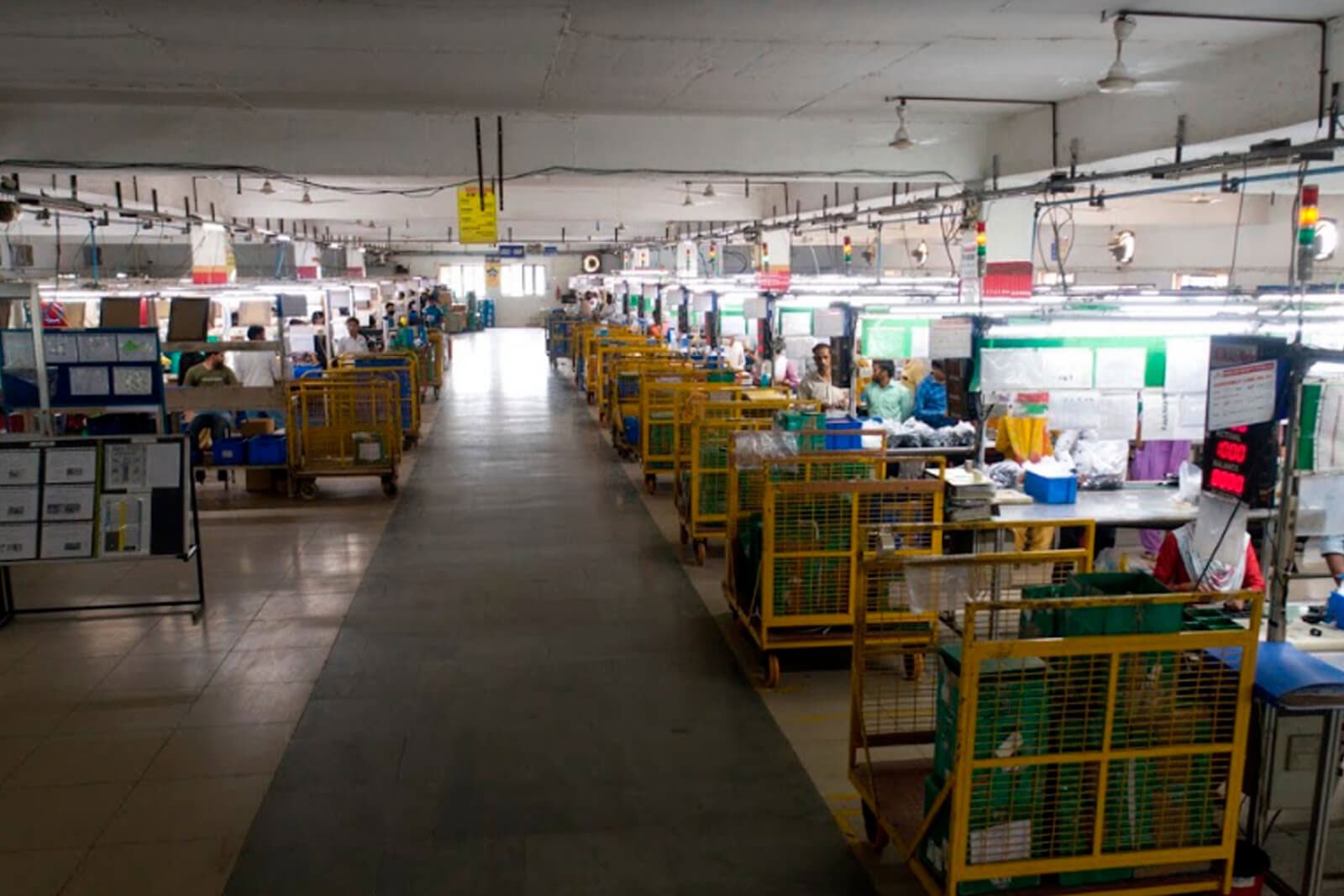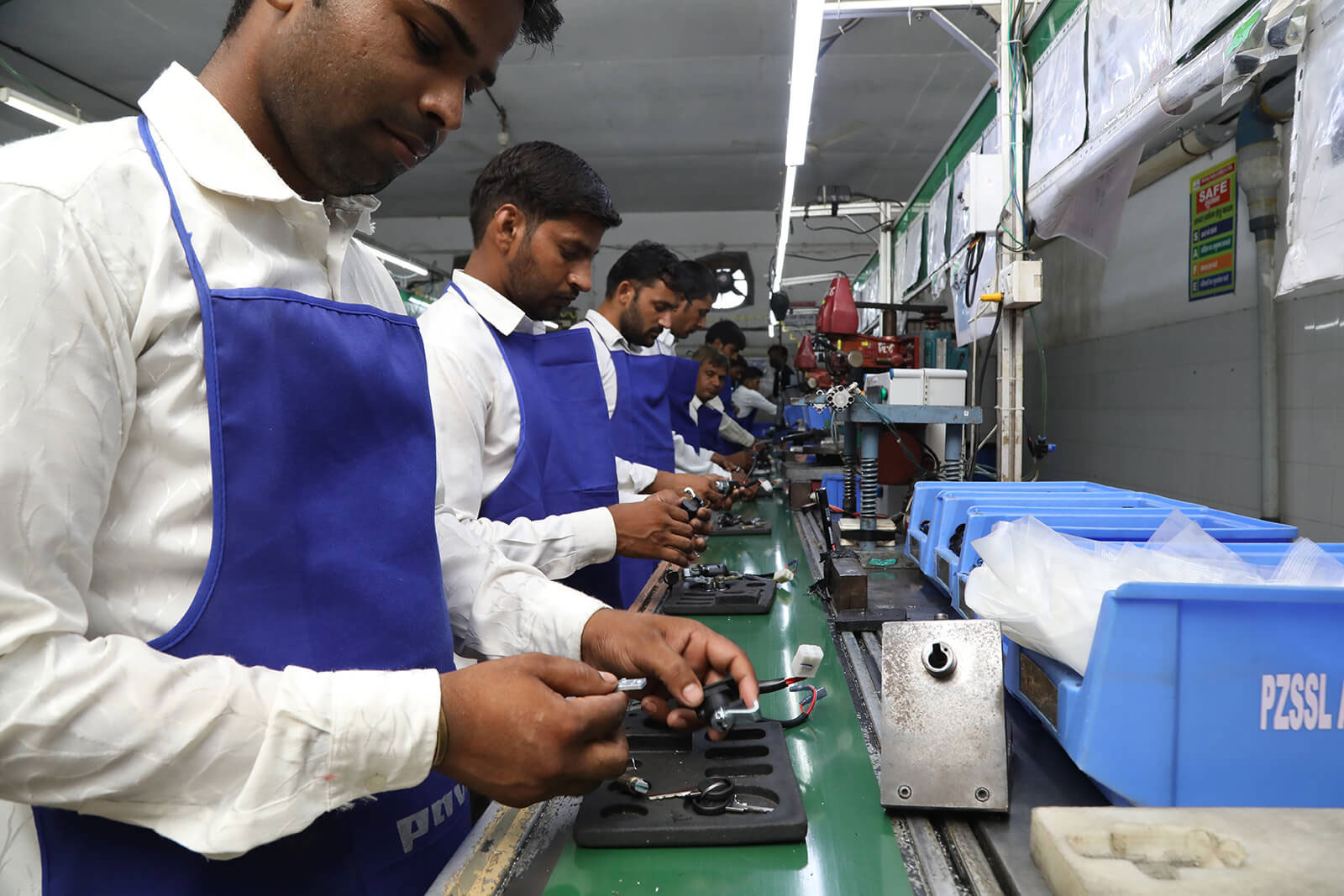 Assembly
We have assembly of Electrical ,Electronics and mechanical parts from as intricate as USB charger, ignition switches to heavy parts like coupling assembly, step holders assly.
As a benchmark in industry PIL has Automatic barrel assembly machine from CSI Italy. For assembly we use servo controlled , pokayoke enabled SPMs.
All Assembly lines with integrated End of line inspections setup including Leak testing, continuity, performance and functional testings.